Single Game Tickets
Browse the Bucks monthly home schedule below. You can use the "Jump To" drop down to view a different month.
2020 Bucks Home Schedule
Jump to:
August 12
Wednesday
6:35 PM
Rochester Honkers
Sponsored by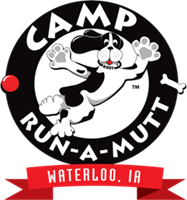 Claws & Paws Night presented by Camp Run-A-Mutt | Reader Recognition Night
August 15
Saturday
6:35 PM
Rochester Honkers
Sponsored by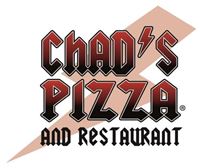 Post-Game Fireworks Extravaganza presented by Chad's Pizza & Restaurant
August 17
Monday
6:35 PM
Rochester Honkers
Buck Night presented by K98.5 FM | Baseball Card Set Giveaway for the first 500 fans presented by Bill's Pizza & Smokehouse, Fox Ridge Golf Club, & Hampton Inn of Waterloo
August 20
Thursday
6:35 PM
Mankato MoonDogs
Fan Appreciation Night | Last Game of 2020


items in cart
Your ticket locks have expired
YOUR TICKETS WILL BE RELEASED IN
Complete your transaction to ensure you receive these tickets.